The truth of me
October 27, 2017
 Whispering words that never end,
I feel the pain that's within.
Numbers and promises running
Through my head.
Which never stales or let me go to bed.
This is now, why cannot I see?
Even my shadow is against me!
Look at my face,
There is no time or place
For my mask of lies
That I use to hide my demise.
New or old, I cannot make out
Who or what looks at me,
Nor what they are about.
But nothing will bring me to sleep.
What I want, or more who,
Will not stop my willingness of doom.
Never will this end,
But may God above
With his faithfully love,
Never weaken or bend.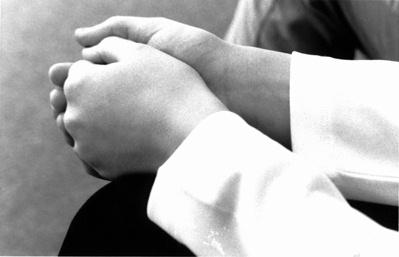 © Sarah G., Greensboro, VT