Together
October 31, 2017
All the lies you used to spill
Made me want to fall from a tower.
All the guilt you crushed me with
Made me flattened with self-hate.
All the love you used to give
Made me desperate for more.
All the laughs we shared
Made me cry even harder.
All the stories we made
Made me feel white.
All the care you gave me
Made me dependent.
All the children we had
Made me lonely.
All the tears we shared
Made me happy.
All of you is gone,
Making me gone.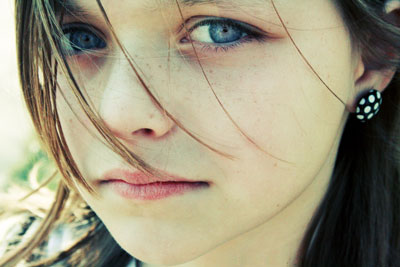 © Felicia R., Arlington Heights, IL