Worth the Risk
October 31, 2017
Walking onto to the edge
I see my little lips
Being puckered in the water.
Diving into the water
I breathe the air
With cheeks full of life.
Swimming deeper into the current
I see a pearl
With your face giving it shine.
Grabbing the pearl
I see the cage form 
Around me in a chain of broken links.
Escaping the cage
I bring you the pearl,
Making you bonded to our string in a world of abstract yarn.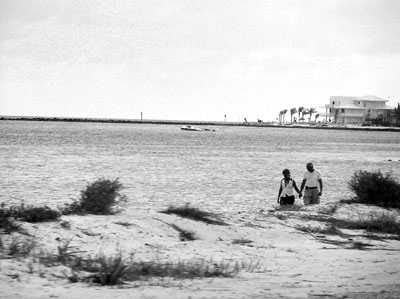 © Edgard B., Coral Springs, FL