Thoughts From an Old Forest
October 25, 2017
This forest has seen it all.
Those running as part of a game,
and those running for their survival.
The looks that hold nothing,
and the looks that hold an entire universe.
It has seen the stars sparkling in the night sky against a backdrop of dark blue and black and purple and felt the gentle pattering of rain on its leaf- covered ground, heard the last rattling breath of a dying man who didn't run fast enough.
It has tasted the salt of sweat and the blood of hard labor.
But it has never seen this-
a tower of heat and flames,
glowing bright orange and translucent blue,
stinking of fear and smoke,
eating its surroundings and making others fall with a single touch-
not with courage,
or strength,
or a yell of defiance,
but pure, unadulterated fear and hatred.
This forest has seen many things and felt several others,
it decided,
but it never wanted to feel this way again.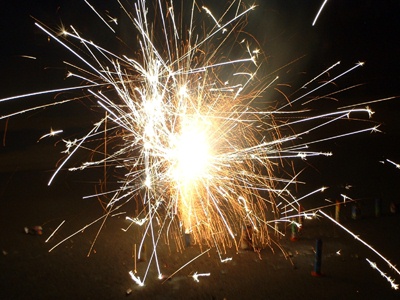 © Kevan B., Beaverton, OR