Family is a Leather Jacket
October 6, 2017
Family is a Leather Jacket
Family is a leather jacket being used,
Getting older and more beaten up every day.
Dad is the tough-skinned leather
Taking a hit and getting dirty
Turning clean in the end.
May be thrown on the ground,
But always gets picked up.
Mom is the stiches in the jacket,
Holding us all together.
The stitches can break apart,
But can be repaired.
I am the patches of the jacket,
Making it stand out from the rest.
I am the patches that bring color and life.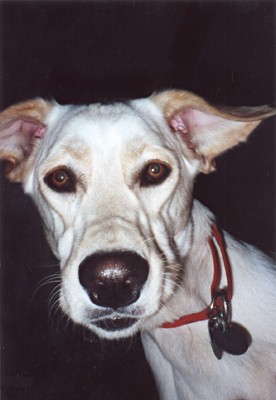 © Violet B., Phoenix, AZ