What is Another Word for Anger?
October 5, 2017
I write with furious vigorous diction
The rage crawls under my lunula
Anger squirms into the cave of my veins.
Blood riding the tsunami waves
My heart beats clockwork anger.
Head spins,
Purple tongue.
Steaming cheeks lay atop of cracking jowls.
Bruised knuckles,
Talk with fists first.
Words later.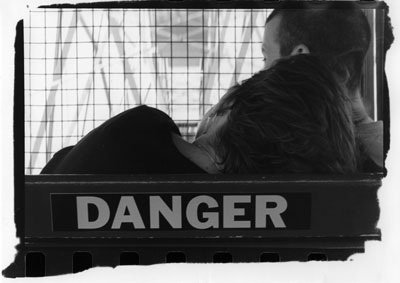 © Katie P., Bethesda, MD