You and I
October 5, 2017
You are
My puppeteer
Darling,
Your silver thread
Holds me down.
You are
A child's hand
And I'm a fortune cookie-
You open me up
And read what's inside:
My darkest desires,
That come to life.
You are
A Choreogreapher,
And I follow your every move.
I am tossed through your lithe fragments,
Like a doll in your hands.
But I am snipping the strings.
I am breaking my shell.
I am stealing back the spotlight,
And I am ready to fly again.
Because you and I
Are done.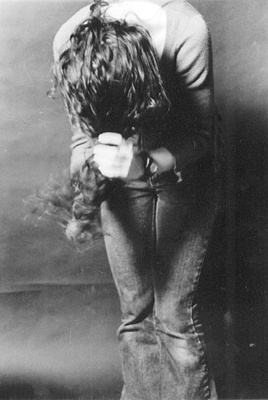 © Cerys W., Marblehead, MA