I'm Sorry, I'm Sorry
November 3, 2017
You always waited on me, for me
At the same place as always, as always.
But this time I was gone, no more.
I said I'd protect you forever,
But it was a lie, all lies.
The radio's playing songs we used to enjoy;
The TV shows are all mocking
Me when I ran away, away.
I guess I felt burdened
By your need for attention, for love.
And I only thought of me, for me.
I left without a trace
No photos, nor goodbyes.
I'm so sorry I can't protect you.
I hope you'll be well, be fine.
I hope you'll forget me, forget me.
That promise we made to be together, forever
No longer exists, I'm so sorry.
The tears that were shed -
From which new life will sprout -
Will give birth to new memories, new smiles, new loves.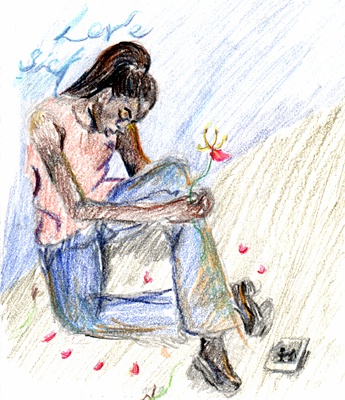 © Sherell B., Philadelphia, PA