Why Are We Always fighting?
October 27, 2017
"Why are we always fighting?"
What did I even do?"
I try to be a perfect person,
but I'm not good enough for you.
You're the mother.
I'm the daughter.
I know the roles we play,
but "Why are we always fighting,
every single day?"
I try my best to make you proud,
but what am I supposed to do,
when you scream so very loud?
I try to be the child,
that could somehow earn your love,
but I'm always messing up.
"What am I doing wrong?"
Every single day,
My heart breaks a little more.
I don't know how much I can take,
Before we start a full blown war.
So I leave you with a question,
The answer you must ponder,
'Cause I can't take it any longer,
"Do you really love me,
As much as I love you?"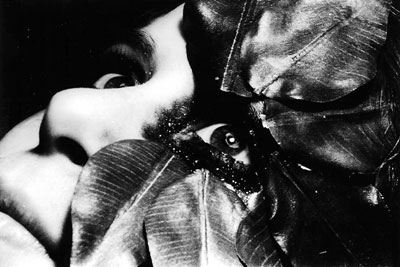 © Marissa S., Westminster, CO