Pause
October 26, 2017
We should breathe time,
Units of painstaking utterance,
Eyes peeling at indulgence,
Avoiding what deeds soon, oblivious to the whip.
We should breathe sunlight,
Urging the literal sneaking lazily,
Approaching the path of ethical decency,
Weeping alongside the sound diminishing like dominoes,
Amused by the parading clock.
We should breathe surveillance,
Swim into the depths of conflict,
Ravenously grasping at proximity,
Rushing back for the arches we surpass,
Viewing sadness as an obstacle.
We should exhale the lingering sour tastes,
Pitch the toxic waste reeking refusal,
Swallow back the bitter palate leaving a lump in our throats,
Blink back remembrance asking acceptance to the vulnerable casing,
Allow a hostility gain.
We should inhale the sweet aromas,
Stopping to smell every hesitant redolence,
Watching every image go by as a projection.
Capture what strikes you,
Remember what astonishes you.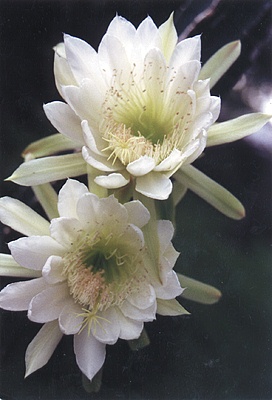 © Lindsay T., Vernon, TX