Home!
October 8, 2017
I was born in a place far away
Half my life ago;
And though I once called that place home,
It is my home no more.

For home is not where your body lies,
But where your heart rests,
And my heart now rests in You,
My Creator and my Savior.

For You pulled me out of Darkness,
And led me to the Light;
The same Light I had found
Many years before.

For She won my heart without realizing,
But She moved away when we were young,
Leaving a hole in my heart
Until I found Her once again.

And now we are separated by land and sea,
But my heart is at peace knowing where You are, 
Secretly hoping that You will one day
Return my love and be my Home.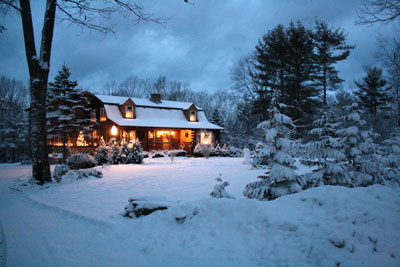 © Paige C., Rutland, MA