Freedom
October 23, 2017
The story of Freedom.
It's a long tale.
A tale that never mentions
True Freedom.
We never think of it.
As it drips away from us.
We think of it,
as a blessing,
We lie to ourselves.
To perceive greatness.
Freedom is a curse.
The relentless ability to anything.
To pursue everything.
Chaos.
We have our restraints.
This is not Freedom.
Freedom is cold,
unrelenting,
powerful,
yet chaotic.
Freedom is broken.
Freedom is nothing.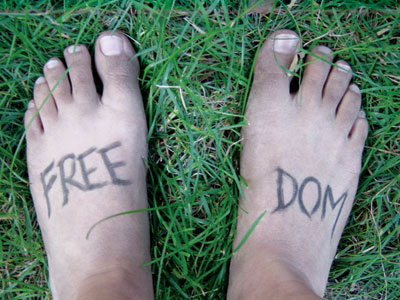 © Anna B., Northville, MI