natural
October 23, 2017
When your river is dry and your forest has burnt to the ground
What do you do?
Thirsty and hungry, your cup is ripped from your wanting hands,
Leaving you empty.
With no bed to rest your aching bones, and replenish your energy long spent on trying to survive,
How do you fight the exhaustion of living?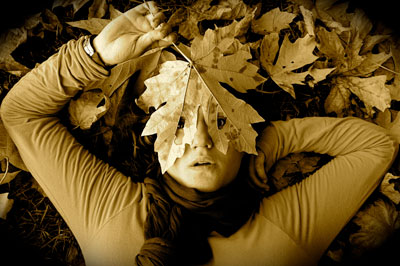 © Garrett M.