Meteorology
October 23, 2017
Everything was good
And bright.
We saw for miles
Could we have asked for a better forecast?
Then the fog came
Winds ripped around us
Pulling us in a thousand directions
Forward, backward, left, right.
All directions.
Thunder is cracking in the distance
And were on a path right towards it.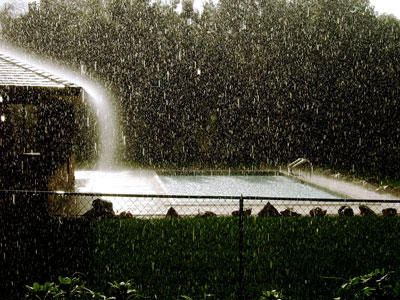 © Chelsea C., Auburndale, FL