What It's Like
MAG
October 19, 2017
What It's Like
It feels like saying you've never kissed anyone
in the circle at the slumber party
where thighs are touching
and someone will share covers with you
and change out of a sopping swimsuit next to you.
Like creating a boy to have a crush on,
who's tall and clever and gentle and
runs laps with you in gym class maybe,
or copies your notes in bio.
Like the space between your body and hers,
delicate polka dot bedsheets
smoothed over empty chasm
like parents' footsteps on stairs
matching thudding heart.
Like the grimace on the family photograph
pegged in the wall above the twin sized bed
like begging it to keep
your secrets.
Like lying
over and over and over
in the way you chopped off your hair
in the way hours drag by as you stall in the driveway
in everything you do
to people you meet in the supermarket, at the library
to people you say you love
to people you promised you'd never lie to.
Like twitching fingers
grasping pathetically at her hoodie or the hook
of her jeans
or her fingers
and not ever latching on.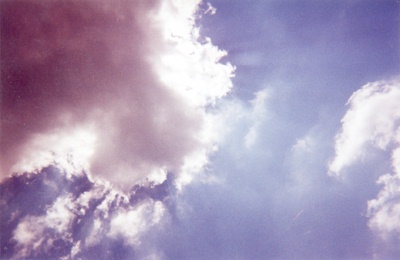 © Kena A., Huntsville, AL