Phoenix
October 18, 2017
Fire in your veins
Burning, shaping, molding.
Wax melts and drips down into delicate beads,
Like gaudy ornaments choking the thin frame of a Christmas tree.
Thick black smoke clouds your memories of who you are
You stumble dizzily into a hazy dream…

A land of cold crystalline perfection,
Finding yourself in the water's rippling reflection.
A lungful of a reality you never knew until now,
Peaceful skies and golden hearts.
You can feel the tides turning,
The churning sea calming down
To a peaceful cloud's whisper.
Flying, floating, drifting…
Then falling back to the inferno
Where amber embers eat away at your skin.
Your dream has made you realize your boundaries;
You can't take this anymore.
You break free of the chains,
Pausing, breathing, healing;
Wisps of the grey past disperse into the air,
Exposing luminous depth and gentle warmth.
Now you burn brighter than ever,
Your vines climbing higher into the air.
All this time you had been saving up your energy,
Waiting for a lull in the endless babble,
Hoping to get back up again,
But little did you know you would come back a phoenix.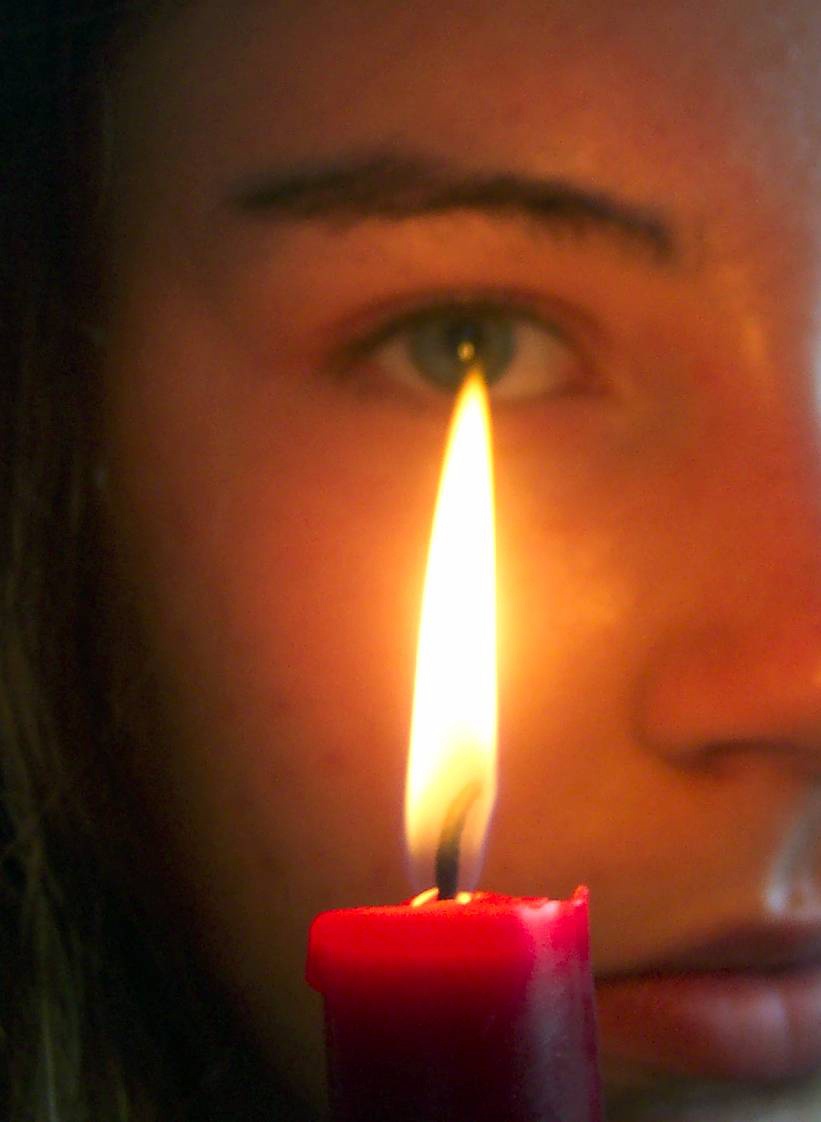 © Elise S., Clarksville, MD