A Message for the New
October 16, 2017
This Generation I'm in is broken.
Far to gone beyond repair.
This is a message the New.
Look out, good luck, and beware.

Violence is of everything.
No one has a soul.
Blood, murder, and adultery.
None of which take their toll.

Emotion is non-existent.
The world is black and white.
All these gruesome realities.
But we show such little fright.

The future is uncertain.
The peace will not last.
The world is like a ticking time bomb.
One word, and it will blast.

The time has come.
Goodbye my friend.
They will have us gone by tomorrow.
Trust me, it's best this way.

I wouldn't want you to have to see my face of sorrow.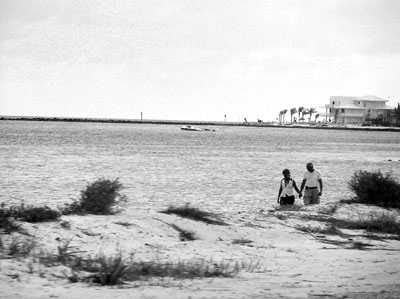 © Edgard B., Coral Springs, FL