That One Kid
October 11, 2017
Billy doing a wheely,
ridin his bike nilly Squilly.
Children watch this dude and they say "I want to be like this dude!"
Billy not paying attention to them looks the other way! and says,
                             "Nah-nah
                               ba-bal
                                  baa
                              nah-nah
                               ba-ba
                               baa
                        Nahhhhhhhahh!"
Hey this guy is coming from school, walking down his side walk wish he was in a pool, cause even the birds are singing "it's hot outside lets wing it! cuckaaah!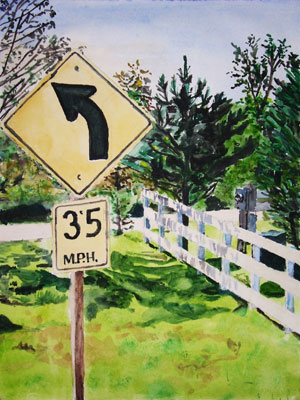 © Tim K., La Crosse, WI