Algebra Two
October 11, 2017
There is no solution?
To the undefined problem
I need to solve.
There is x, y, and z,?But all I can see is an F.?
If you subtract "m"?
From the equation of "me"?
And add "asy",?You get a sum of "easy".
Perhaps you believe I'm being irrational?
Or negative.?
That they are imaginary.?
But, to me,?
I have a real number of problems.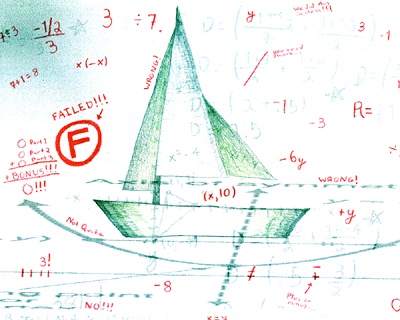 © Steven R., Binghamton, NY