Hunger
October 2, 2017
My stomach growls,
Like a dog
Who feels threatened.
I've lost ALL interest,
In anything
Other than food.
My mind
Is racing.
I'm unable to focus.
I'm angry!
"Hangry" one might call it.
I've become irritable
Maybe even unreasonable.
I
AM
HUNGRY!
My hunger
Is taking over.
My hunger
Feels unbearable.
My stomach
Is turning.
Like a Merry Go Round
That's never ending.
All of this trouble
Because I'm hungry.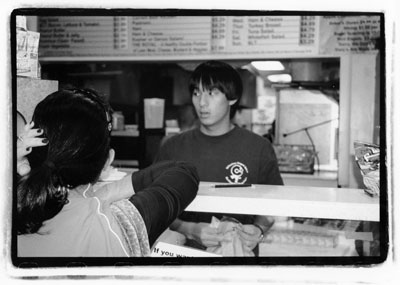 © Rachel D., Bethesda, MD