The Shadow
September 30, 2017
I am a dark shadow.
Wallowing within my walls of darkness,
Lusting for a flicker of light.
I am a broken angel.
The moon dresses me up in its pearly and shimmering rays.
I wish silently for clothes like these more often as they melt off my body.
My touch is cold, so the sun gives me gloves of woven gold.
I feel warmth for a moment and it is gone again,
The gloves she gave melt my hands into dust and ash.
The cold greets me once more,
Making me wish the warmth had never touched my lips.
I am a lost soul.
I used to be adorned in silver and gold,
But a shadow, I have always stayed.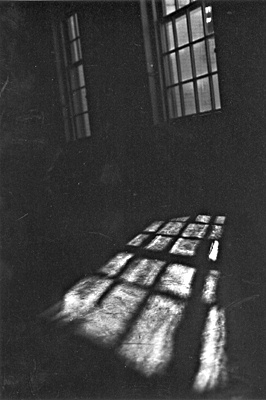 © Mary A., Fullerton, CA