Warrior
September 30, 2017
I'm coming out of this storm,
My eyes have been washed clean.
Dust no longer clogs my pores, no,
They bathe in light;
Light I have never known,
So celestial I can breathe in the stars.
I'm finally finished fighting demons,
They no longer command my obedience.
I have struggled past monsters so unknowable,
Irrefutably lethal- poisonous beings who kill and torture their host daily. 
I was covered in the muck of death,
Buried in clouds of bitter regret.
I still wear a sword at my hip to conquer the creatures,
But I have grown to an enormous size,
And they can't touch me any longer.
Now they bow to me.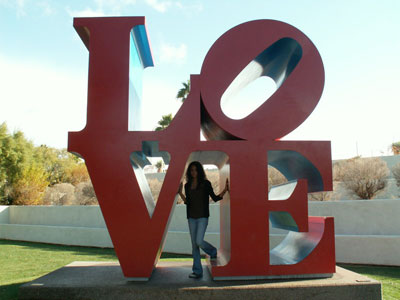 © Shannon E., Glendale, AZ