Sick and Content
September 29, 2017
I am sick,
But you can't see it.
I don't have bandages
Or surgical scars
Or a daily antibiotic.
My kind of sick isn't visible.
Somewhere, my brain
Broke.
My survival instincts
Malfunctioned,
And I stopped wanting to
Eat.
I am in a constant battle with my
Mind and
Body.
Urges verses
Biological needs.
I can't win.
I am at the mercy of my disease
But I wouldn't have it any other way.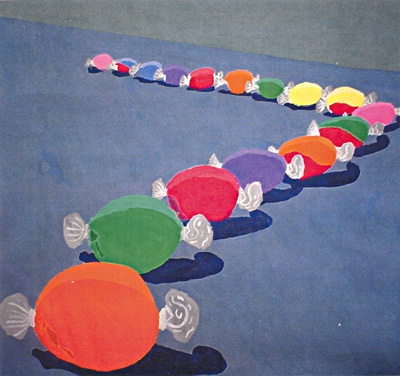 © Adam S., New City, NY