They Say
September 28, 2017
They say,
In order to love others
You must first learn to completely love yourself.
But I do not love myself completely,
And I do love him,
As he loves me.
He loves all parts of me,
Even the parts
I do not.
His lips
Thank me
Over and over upon the body
I have been apologizing for.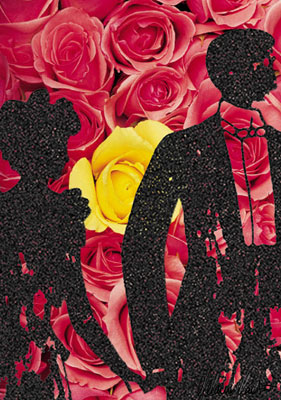 © Melanie M., Hendersonville, TN