The Edge of the World
September 27, 2017
A window into the universe
Opens from the sky.
Stars shining
Like sunlight spilling through
The leaves of a huge oak tree.
I sail near the walls
Covered in clouds
Floating in a bright blue sky
As blue as the dolphins
That splash around in the waves.
I pin up a picture I drew
Onto that wall.
It's nothing and
Everything.
It hangs
Next to another that
Someone left behind
And I smile.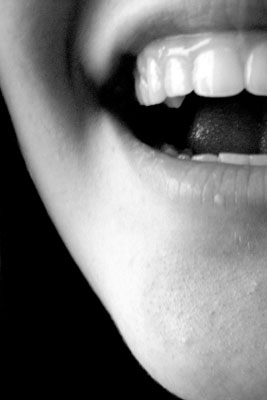 © Katya K.