A Fresh Palette
September 26, 2017
Water from a painter's cup was laid across my eyes,
Swiped over my lashes with a soothing brush, leaving dew along the soft lines.
 
A plethora of candy coated light hit my eyes all at once,
My submerged corpse resurfaced from a grayscale nightmare,
The choppy waves of old polaroids released me,
And I could see all 64 brilliant features of a crayon box.
All of my tears became drippings from a watercolour palette,
They tossed about me, tearing the remnants of my illness away from me.
Colours.
That's all I remember from the moment it all changed.
My world had been bleached, dyed, and handed to me on a canvas.
Suddenly I could understand the between-the-lines beauty of the world.
My irises were cleared away of the cobwebs and crooked glass,
I could see again.
I beheld white like never before,
Somewhere among the dirty hospital floors I was leaving behind.
Crimson flashed out at me at every stop sign,
And the azure sky was the brightest piece in my freedom song.
Colours.
They were absent for so long,
I forgot how beautiful they all were.
It was as if I had been blinded with black and white,
Told how to see by a monster I never did leave until now.
My wrists were marked, but the chains were gone.
And I could see
Colours.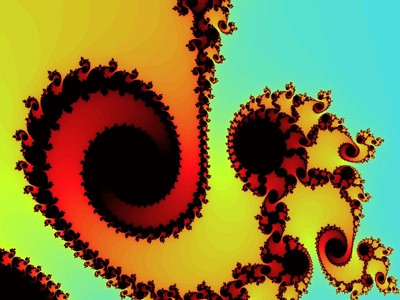 © Ryan P.,Greenwood Village, CO