I.A.O.
September 25, 2017
When you are okay once again,
and can breathe and standy steady,
and you see a girl and she sees you;
do these things.
Not for me;
for her.
Do not stop trying; she deserves more.
Do not drink; when you do you are cruel.
Do not put drugs above her; she could be your rock if you stopped using your crutch.
Do not tell her she has never helped you; help yourself, she won't be able to otherwise.
Do not assume she is like the others; she won't be.
Do not tell her that she is lying; when she insists she loves only you, she means it.
Do not tell her that the only thing that held you both together meant nothing; it will cause damage no amount of "I'm sorry's" can fix.
Just love her as long and as hard as you can; that's all she's asking for, even if she never says the words.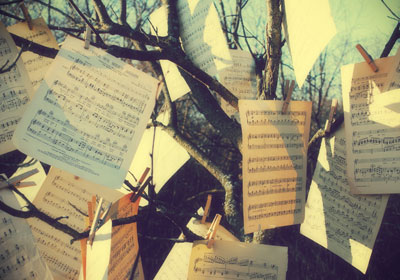 © Olivia E., Alto, MI