Sea Glass
September 27, 2017
I am sea glass,
Beautiful and pure.
I once had sharp edges,
Now I am smooth.
People tend to go to the bigger piece,
Rather than tiny me.
I travel to place after place.
Sometimes I get buried.
Not seen for days.
If you dig,
then you can find me.
I am sea glass.
Easily broken,
But smooth.
And if you look closely,
you can see right through me.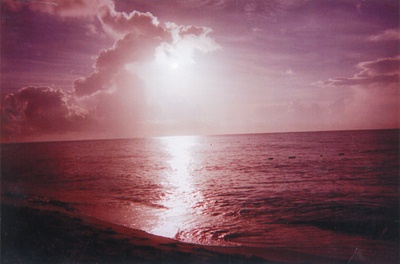 © Angela F., Bonham, TX