Realism
September 14, 2017
Realism

Realism
Is when
I finally admit to myself,
That you were never mine,
That
All
I am to you
Is a girl on a
List

Realism
Is when
You say that i broke your heart,
But mine was in pieces
Before yours even thought about
Cracking
Realism
Is when
I envisioned
Late night phone calls
And sneaking away to see you
But those
Were only in my
Dreams.
Realism
Is
crying,
Before you started talking
And choking on my words
before I spit out those words
"NO" 
"I can't do this anymore"
Realism
Is being called a b****
For breaking
a heart,
Even when
You didn't have
one.

Realism
Is realizing,
That this is no
Longer
Felt like my life,
It felt
Like my
Death sentence

Realism
Is crying, when i shouldn't
And
Laughing through all the pain
You put
Me
Through.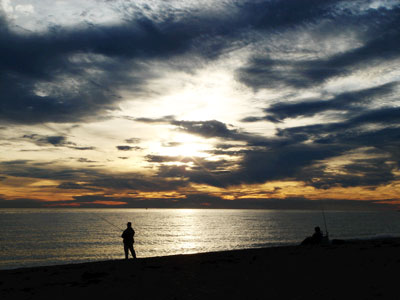 © Sarah C., Hillsdale, NJ