The Tinman's mask
September 13, 2017
This mask I wear
Is drawing thin.
In time you will see the tear.
But now, I am a man of tin.
I stand stern,
Though I am weak.
Days I have yearn:
For us, the meek.
But I know twenty-twenty,
Cannot even see through me.
I am a mighty oak on out,
But in, there is nothing.
I know little about 
Those who are loving.
For this tinman is heartbroken.
My mask, in shadow my heart, is hidden.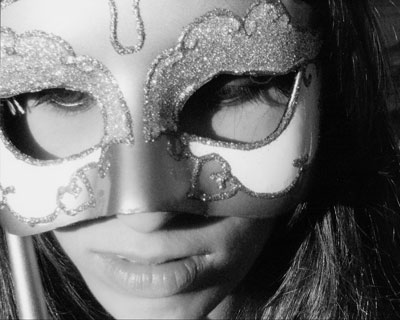 © Becca W., Greenbrae, CA