Textbook Home
August 30, 2017
Teddy bear on a sheetless mattress
There are boxes by the stairs
And cups that
taste alone.
Kool-aid summers haven't
spilt on warmly cold ceramic tile,
Snowflake scraps don't
elude the broom 'neath cupboards in my hall.
Here
I will stay, here
I will pray, here
I will learn, here
I will play the untuned keys of university.
This place is home the way
chalkboards scrape poems--
in a melody
fallen away.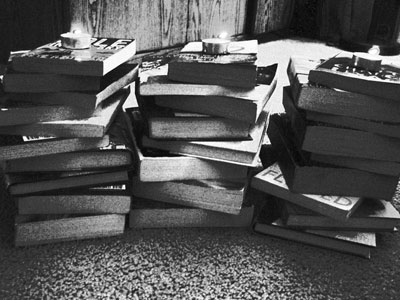 © Alexis R., Clarkdale, AZ