False Beliefs
August 28, 2017
She wants to believe 
It's going to be okay.
It's going to be fun.
Just smile and bear it.
Right?
She hopes they aren't mean.
They compliment her,
They like her dress,
Her hair,
Her shoes,
Her makeup.
Right?
"Did you get contacts?"
No, I'm just walking around blind without my glasses.
People are clueless,
Especially when they're mean girls.
You think they're being nice
But really,
They're making fun of you
Behind your back.
Sticking up their middle finger,
Just because you read over 50 books over the summer.
You might be a nerd.
So?
Nope.
You have to be PERFECT.
A skinny, 
Fake,
Snapchatting,
Instagramming,
Inappropriate girl who has no sense of right or wrong.
You have to flirt.
You don't have a popular boyfriend?
Eww.
Dye your hair this color.
Loose weight.
Get contacts.
When are your freaking braces coming off, they're so ugly!!
You have to be this typical stereotype girl.
You can't be a nerd,
You can't be unique.
If they let you in, all you're getting 
Is false beliefs.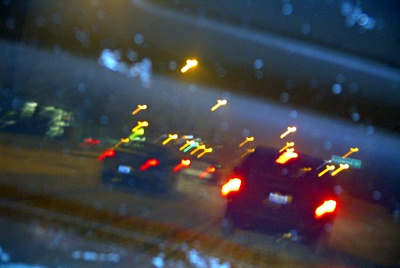 © Mariam S., Schaumburg, IL