Hero Melba
August 31, 2017
It was quite a day: May 17, 1954,
Supreme Court takes steps that hadn't ever been taken before.
Brown v. Board of Education of Topeka, Kansas,
makes it illegal for school to have a segregated campus.
Many whites around Melba think this is bad and strange,
precious white kids schooled with blacks was quite a change.
Melba is told to travel with friends, not ever to delay on her way home,
but she doesn't listen: takes a shortcut and is all on her own.
Melba is confronted by a menacing, giant, white wrestler,
she is terrified looking into the eyes of a predator.
Melba tries to run, but she is barely freed from rape,
only saved because a kind girl helped her escape. 
After her grandma tells her how many times to pray,
Melba rushes to the bathtub to scrub her sins away.
That night Melba cries until her daddy comes back,
won't call the police, who could do much worse if they were to attack.
At school Melba shakes off the pain and she raises her hand
to secretly volunteer to be part of the new integrated plan.
With her family extremely worried about the predators so white,
Melba keeps her sign-up quiet, along with her drive for a basic human right.
When her family discovers she's going to integrated school in the fall,
her concerned family is worried and not contented at all.
Both her grandmother and her mother won't look her in the eye,
so, all alone, Melba has to remind herself: Warriors Don't Cry.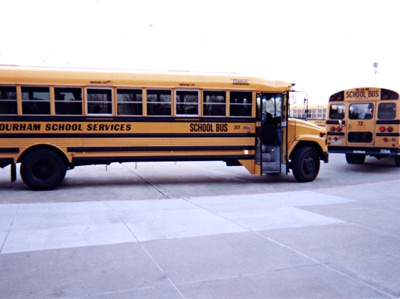 © Blake B., Highland Village, TX