Take a Seat
August 27, 2017
I promise no more of what I'm fighting for,
I cannot prove I'm right.
I won't tell all the thoughts that fell,
I'll let them take their flight.
But that never means it has changed for me,
if I just hold back my tongue.
I'll carry the truth with underlying proof,
that I was never wrong.
I'm waiting for the day where you ask me to say,
what I think of you.
Because of course I'll lie, and smile a goodbye,
knowing what it'll do.
No one believes what I have now seen,
how you whine like a spoiled child.
Just know if I speak, please take a seat,
we'll be here awhile.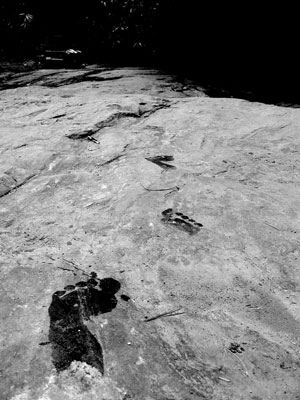 © Michelle B., Blairsville, GA