Destroy
August 24, 2017
My bones are chipped,
And skin undone at the seams.
I ripped myself apart,
I broke down my entire body,
When all I wanted was to be healed,
Inside and out:
I want to thrive in this world
Without a possibility of self-injury.
Call to me, I dare,
Call to me, Depression.
I refuse to be seduced, to be necromanced.
I will dispute your hatred,
I will destroy you instead.
I will cage you like you caged me,
And as your victim,
I release myself from this Stockholm Syndrome.
I will pick you apart,
Piece by aching piece,
Until you are nothing,
Nothing but a shallow memory.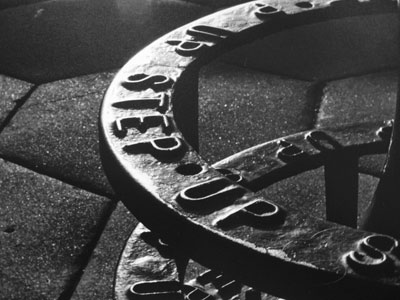 © David D., Apple Valley, MN