The Little Things count
August 24, 2017
Silence can be louder than actions.
But actions can speak louder than words.
But never will words become something that doesn't matter
Because the little things count.
When sitting in silence, all you can do is think,
And when you think, those words may sink
And when you think too much upon those words
They become bigger than a flock of birds.
Because those little things count.
When you get pushed into the locker,
You shrug it off and move on,
But in that silence you remember that.
You remember what you could have said.
But when you didn't, you feel stupid.
Because the little things count.
When you are silenced
Because of what you said is true
They just don't believe you.
You stayed silent,
You pondered upon your words,
You wonder what you did wrong.
But when you try to get help
They tell you, "Stop pondering the little things."
But something they just don't quite understand is
The little things count.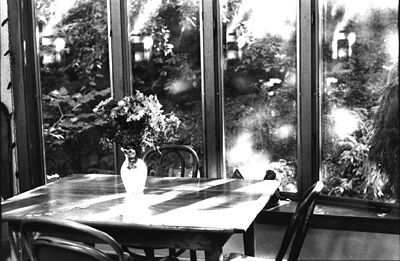 © Bree C., Marblehead, MA