Shapeshifter
August 20, 2017
I'm a shapeshifter
I convince myself I'm one of my demons
Taking pieces from each and every one 
of them and
Attaching them to myself
I walk with ease like you do
Talk with ease like you do
I stare at myself until I'm who I 
want to be
It's just me, 100% me
That's all that's left.
I'm a shapeshifter
I convince myself I'm a bird
I feel the wings break through my
shoulder blades
Painstaking and liberating
In my dreams I fly to the places 
I want to escape to
I react the way I wish I would've
Take things back that I've said
Said things I wish I had the guts to.
I wonder what I'll become next?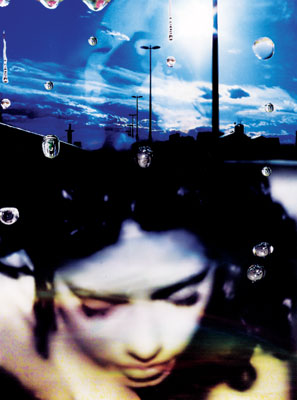 © Becky F., Sacramento, CA