Meek and Mild
August 15, 2017
The meek shall inherit the earth
That may be true
In the same way it is always the quiet ones that
Deliver the killing blow.
Be meek, be mild to your enemies
Or at least let them believe you are.
If you desire revenge then plot
Plan, to your hearts content
And when your enemies believe you are
So very meek and mild
Inherit your earth.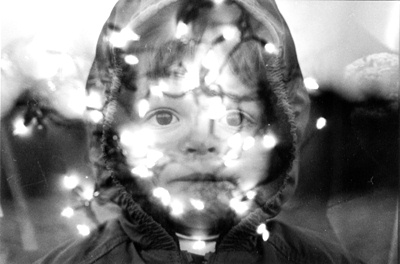 © Catlin B., Marblehead, MA