Silk Waves
August 15, 2017
I look into his eyes
and i'm reminded of the beach.
Wrinkled satin sand
and murky silk waves
splashing against my bare thighs
pulling me in deeper
despite my fear of the ocean.
I look into his eyes
and twinkling stars blink back at me
like moonlit dreams
shattered on cement,
still wet from a recent downpour.
I look into his eyes
and try to see past
the tainted glass surface
fractured too many times
by too many stones
thrown by too many girls
like me.
He looks into my eyes and sees nothing
but his own reflection
behind wide eyelids
and smeared mascara
on another faceless girl
drowning in his ocean
of murky silk waves.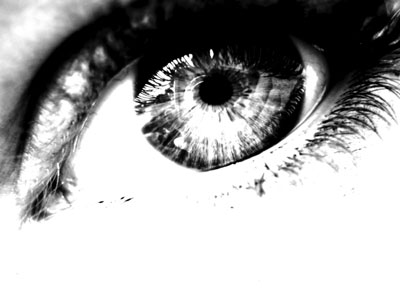 © Lauren S., Reading, Berkshire, UK