Found
August 3, 2017
One doesn't find herself alone, but among many to find her fate.
KES, a three-letter name, is but one word within a story.
It is such normality, a word in a story.
No one would ever suspect a word to achieve the satisfaction of finding itself.
Words don't find themselves.
They are statements, clear as the morning light of day.
As real as the cold dripping dew wriggling off of leaves in springtime.
But strung together, one after another, in an elegant row of letters in black ink
Words can depict stories of the most dazzling beauty of the place we call our world,
Our home.
We begin to appreciate where we stand, whether in five inch stilettos
Or worn out converse,
And realize how gifted and blessed we are.
We find ourselves in books.
There is no truer statement.
No matter how old,
How wise,
How depressed,
How loved,
Blessed,
Poor,
Hurt,
Embarrassed,
Jealous,
Or angry we are,
After you turn that last page of a book you thoroughly enjoyed,
A piece of the puzzle of life clicks in you.
No matter what book:
Science fiction,
Action and Adventure,
Romance,
Mystery,
Horror,
Or fantasy,
Once you finish, you understand.
You
are
free.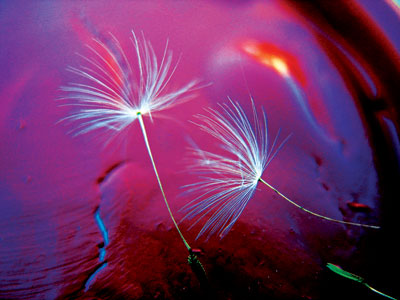 © Jamie R., Boulder, CO