Moving Past the Tears and Onto the Memories
June 26, 2017
Broken,
the way you feel after a long, hard, lost fight with acceptance.
Gone,
the thing they said they would never be, but they just left you all alone.
Nothing,
you may feel is left now that you can no longer talk to them.
Deserted,
the feeling you've grown all too familiar with.
Tired,
the way your heart feels after you think about things for a little too long.
Dry,
the feeling your eyes get after all your tears are gone.
Free,
the way you feel when you can laugh without them.
Proud,
the way you feel when pain is quiet and laughter is loud.
Smile,
the thing you can do now even though they are gone.
Sleep,
the thing you can get enough of now that the nightmares are gone and only sweet memories fill your dreams.
Grin,
the thing you do knowing that you can move on.
Stronger,
what you feel now that the struggle is over.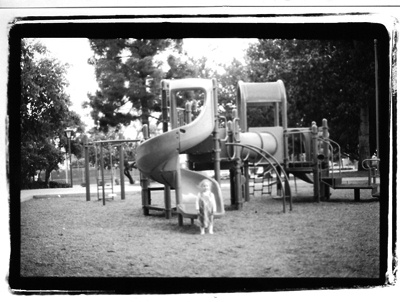 © Rebecca W., W. Hollywood, CA