Personality vs Soul
June 26, 2017
On the Outside- Her Personality 
She is fields of flowers.
She is a green grass meadow.
Smiles.
She is so many smiles and beaming cheeks.
She's sunshine.
Sunshine with the most contagious laughs.
On the inside- Her Soul
That wretched soul is a mudded water that moves slowly.
It dances on her chipped pieces.
It doesn't mind being sliced open from the fragments of her pain.
Pain is fuel for her art.
You look at her and see summer but inside of her, snow flakes are freezing over her organs. She's tangled in frozen vines, trapped inside her own body. It feels strange.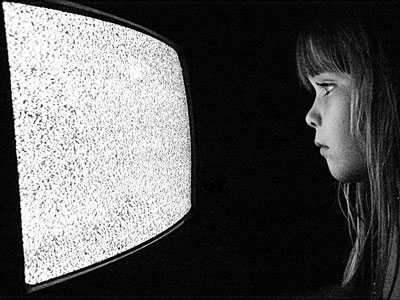 © Candice B., North Port, FL