Crush
June 20, 2017
My eyes are stuck to the floor,
My head is down.
My steps get slower and closer
Towards you.
I feel your presence,
I am afraid.
I look up at you,
I look away.
My heart is pounding,
Palms are sweating,
Cheeks are blushing,
Eyes are wandering.
When I see you, I feel like melting,
I suddenly can't breathe.
You're killing me gently.
You're like a moving artwork.
Your smile,
It makes me weak.
Your eyes,
They captivate mine.
I wonder if you anticipate
Our next unexpected encounter.
I wonder if you feel the same
Symptoms as I do.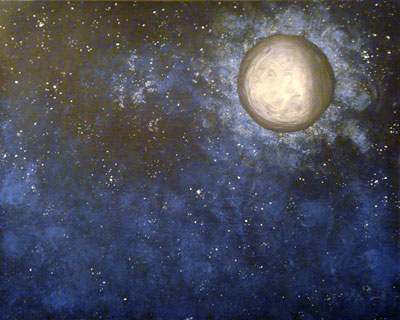 © Allison H., Vancouver, WA