THE CUPBOARD
June 16, 2017
The cupboard is worn and scratched
Lovingly doodled and cross-hatched.
Postcards mark the front
of the places that I have been.
Souvenirs line the insides
From the sights I have seen.
The graffiti on the sides
Speaks of true friends - in deed and in word.
There is but one handle in the cupboard
Now it's just me and the cupboard.
For I am the wanderer
And my cupboard is on wheels...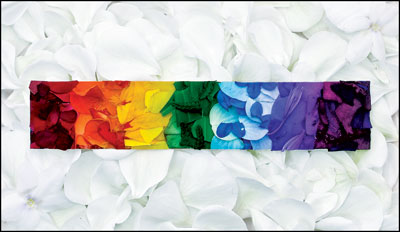 © Garrett M., Port Angeles, WA