a jewel to keep
June 16, 2017
your eyes
strike me as
odd jewels
i can't look away from.
your gaze
stripped away my
innocence
giving me
thoughts i never
knew i could have.
when you hold my hand
my body shudders.
your hand is warm
and hardened from
work in the gardens.
i think of your knees
in the dirt
and your hands
gently ripping
weeds.
i think of the day when
you kneel to me
and give me
a jewel to keep.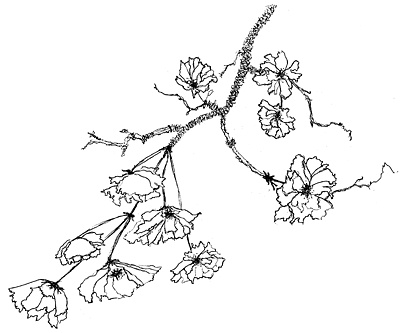 © Marybeth L., Hamilton, NY