Finally
June 15, 2017

Some may say that I ditched.
Some may say I am rude.
Some say she shouldn't accept me.
But I do not think that's true.
My son may not even know me
My wife may not take me back.
These things may be true
But all I can do,
Is be glad that I am home at last.
Finally, my open wounds can be healed 
Finally, I am home
Finally, I can say that I for one am not alone.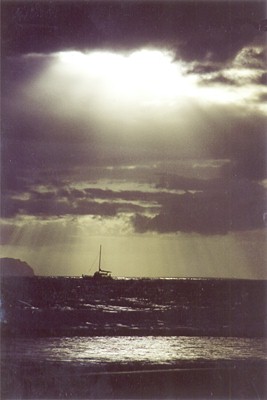 © lily H., Kekaha, HI