In My Silence
June 12, 2017
Silence terrifies me.
It haunts me,
Scares me.
It digs into my skin
As I hear nothing
But a pin drop,
Its sharp sound deafening me.
It bites my shoulder
As the loud chatter
Dampens
And turns into faraway noise.
I'm scared.
I'm afraid.
Heck, I'm even terrified.
But what can I do?
The silence will consume me,
Eat me,
Devour me.
It will blow me up
As I go out
Looking for the light
In my total darkness.
In my silence.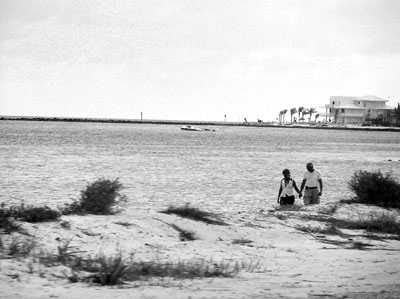 © Edgard B., Coral Springs, FL