Crazy
June 8, 2017
Do you think I'm crazy?
Do I deserve chains?
So I need padded walls
And straight jackets?
I'll tell the truth
I am crazy
After all, I do fit in.
It's a mad world
Oh, yes, it is
So yes, I am crazy in a sense
But I don't need white walls
I don't need to be locked up
I am crazy
But the big secret is bigger than that
If I am crazy
SO
ARE
YOU
Hear my laughter and mock me
But do take heed,
We belong to a mad world
As crazy as we can be.
We are one and the same
And so I shall say
If I am insane
So shall you.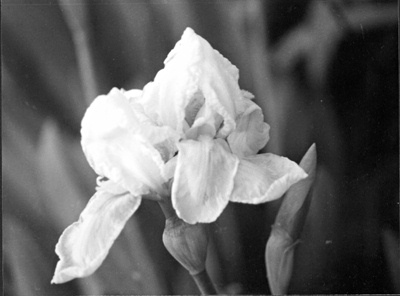 © Brian B., Highland Village, TX