High highs
June 7, 2017
I've been high off of sunshine,
High off of stolen kisses,
High off of the gentle touch of a boy craving affection.
I've been high off of my own mind,
The sheer power of my brain
The overthinking, imagining, creativity,
Your mind is infinite,
It's scary,
It's misshapen,
Its dark,
It's euphoric.
Dive into it.
Get to know it.
I can't say it will be safe
Can't say it will be fun
Can't say it won't be frightening
But this isn't about being safe
You're already playing the game
Here's how you win.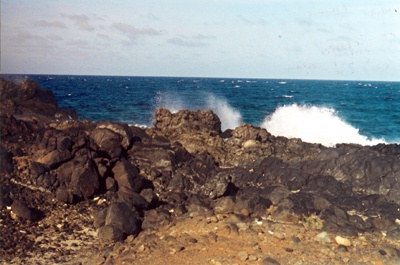 © Matt A., Smithfield, RI