I Found You
May 25, 2017
As I walk through the trees,
pushing through the thin branches,
I take a breath of dry air.
A young fawn refocuses her attention.

I stood there admiring her.
She as well, stands still
focused on me.
And I'm focused on her.

Somehow we both find ourselves alone,
wandering through the trees,
searching and searching
yet we don't know what.

So we both start walking,
in opposite directions.
only to continue living our lives
searching for nothing.

It was I that found you,
and you found me.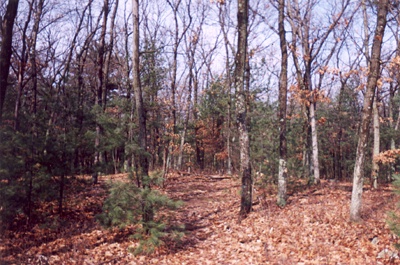 © Todd C., Wilmington, MA